Deputy Director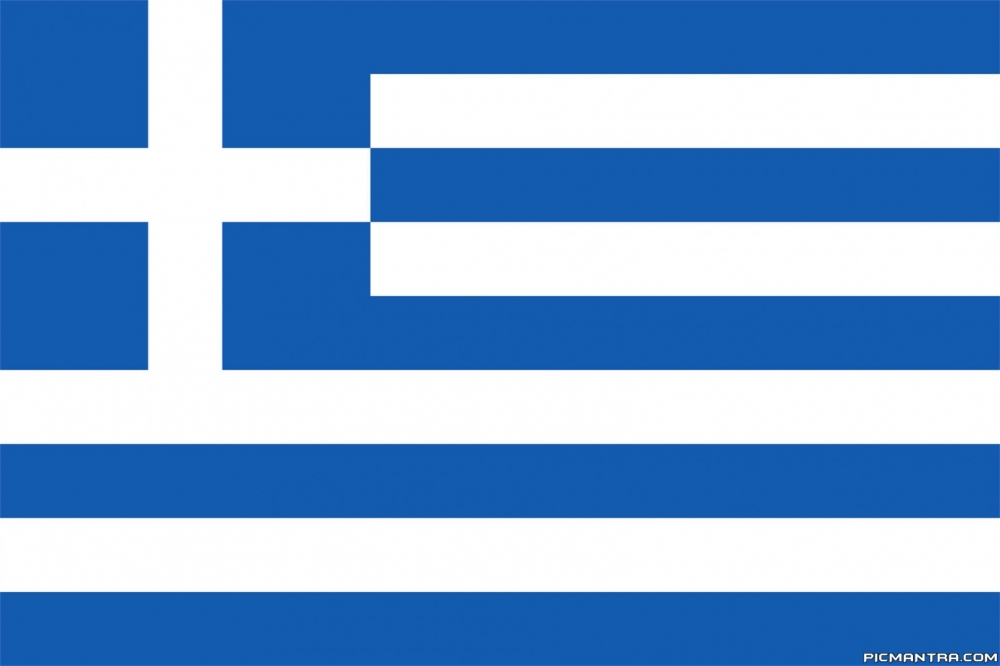 I. PERSONAL INFORMATION:
- DOB: 25-08-1970
- Place of birth: Athens, Greece
- Father's name: Konstantinos
- Rank: Captain, Hellenic Navy (OF-5)
- Marital status: Single with 1 daughter and 1 son
II. EDUCATION AND QUALIFICATIONS:
- Hellenic Naval Academy, Class of 1992 (Ensign OF-1),
- Hellenic basic and advanced schools, required by his rank and expertise.
- Auditor/Lead Auditor for ISO 9001 QA Systems,
- Aviation Safety Officer (Navy Post Graduate School, USA),
- Aviation Maintenance Officer ( Naval Air Station Pensacola FL, USA),
- Supreme Joint War College graduate (Hellas),
- National Defence College graduate (Hellas).
III. MILITARY CARRIER:
- 1992-1995: Engineering Staff Officer in Fleet Destroyer HS "KRIEZIS" and Frigates HS "HPEIROS" and HS "THRAKI", 2nd engineer in Fleet Tanker HS "ARIADNH".
- 1995-1998: Chief Engineer in Gun Boats HS "NIKI"and "POLEMISTHS"
- 1998-2001: Maintenance Officer at Hellenic Naval Aviation Command specialized for AB-212ASW Helicopters.
- 2001-2002: Damage Control Officer in Frigate HS "NAVARINON".
- 2002-2010: Quality Assurance Officer and Chief Maintenace Officer for the Naval Aviation Command.
- 2010-2012: Quality Assurance- ISO 9001 Section Officer, at Salamis Naval Base.
- 2014-2017: Staff Officer in Hellenic Navy General Staff.
- 2017-2019: D4 Director (Naval Aviation Logistics),in Hellenic Navy General Staff.
IV. MISSIONS:
- NATO,Operation "Enduring Freedom" Persian Gulf, 5-month tour aboard HS ′NAVARINON′ 2001,
- United Nations Operation "Unifil Marops" Eastern Mediteranian Sea, 2-month tour aboard HS ′NAVARINON′,
- NATO, Standing NATO Maritime Group (SNMG), Mediteranian Sea, one tour aboard HS ′KRIEZIS′
V. PROFESSIONAL LANGUAGE SKILLS:
- English
VI. ADDITIONAL INFORMATION
1. NATIONAL AWARDS
- Awarded all decorations, commendations and medals provided for his rank
2. INTERNATIONAL AWARDS
- Peacekeeping Operations Commendations
- NATO Medal for UNIFIL MAROPS
Since October 2019, he is holding the position of a Deputy Director of the CMDR COE.